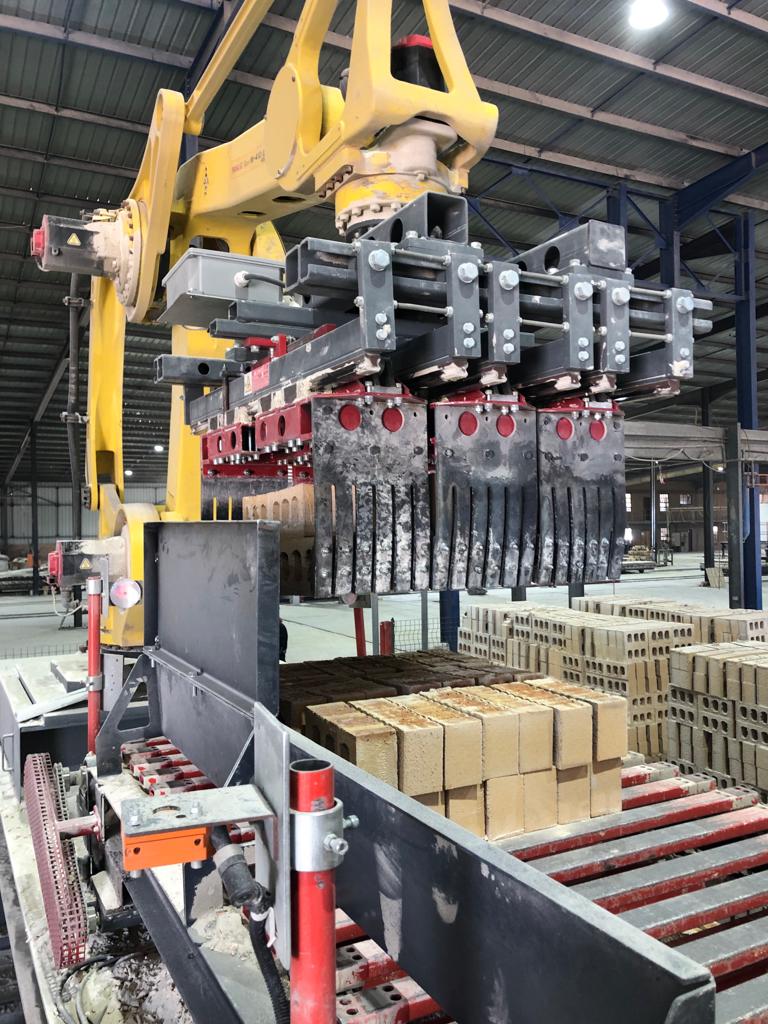 Makoro Brick &Tile (PTY)LTD is a Clay Brick Manufacturing Company that was established at Makoro Village near Palapye, Botswana in1987. Since then the company has grown from strength to strength, keeping up with the latest in cutting edge technology and product design.
Makoro Brick & Tile produce BOBS Certified FBX, FBS and NFX clay bricks for both Local and Export Markets.
The Makoro Clay Brick range is a timeless reminder of the Flexibility and Cost Effectiveness of our Clay Face Bricks. With us you get very High Quality yet Competitively Priced products that are Sustainable, Cost effective, Maintenance Free and Environmentally Friendly.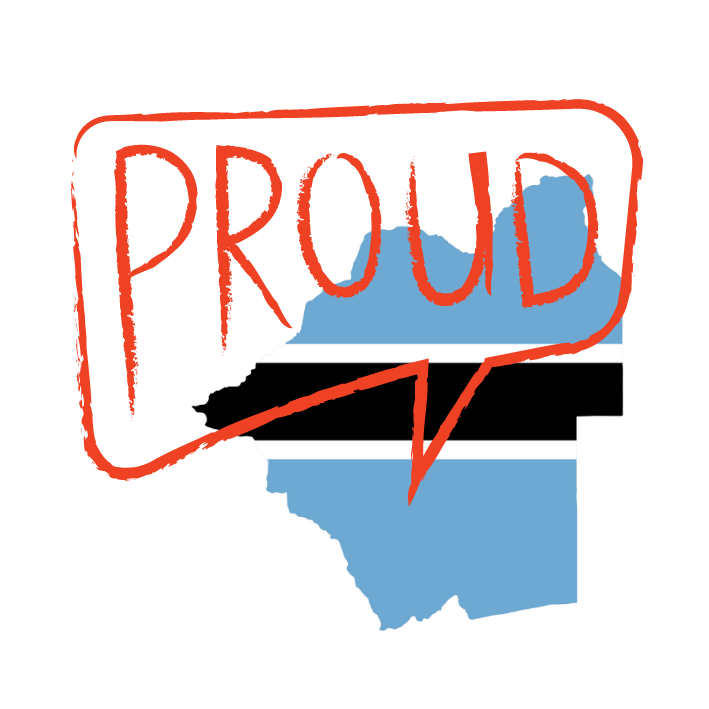 Our Pride
We are proud to be a Botswana company and currently employ over 200 Batswana people whom play a vital roll in our success and in return we help contribute to the national quest for job creation, which is the philosophy of the Botswana Government's SMME policy.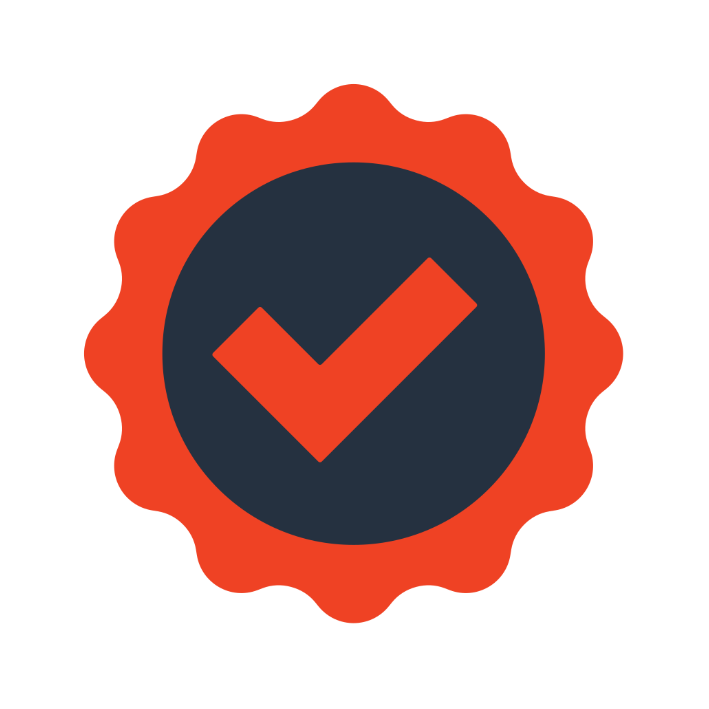 Quality Policy
As a supplier, it is our policy to ensure that our products adhere to contractual specifications and satisfy the customer in terms of consistent Quality and Service delivery. We are committed to maintaining an effective and approved Quality Management System. We will comply with all statutory safety and environmental regulations and ensure a safe environment for our employees and customers.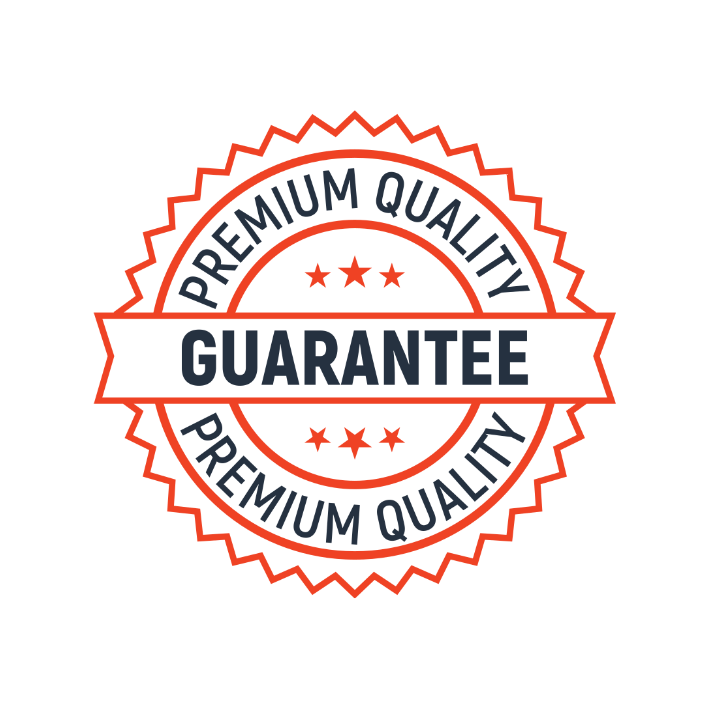 Quality Guarantee
Makoro Guarantees that all certified bricks supplied by Makoro, will adhere to the standard (BOS 28:2000) set by the Botswana Bureau of Standards in terms of their strength, density and uniformity of size and shape. All bricks supplied that do not adhere to the specification, will be replaced provided that it has not been built into the wall, unless proof of product failure in the wall can be confirmed.